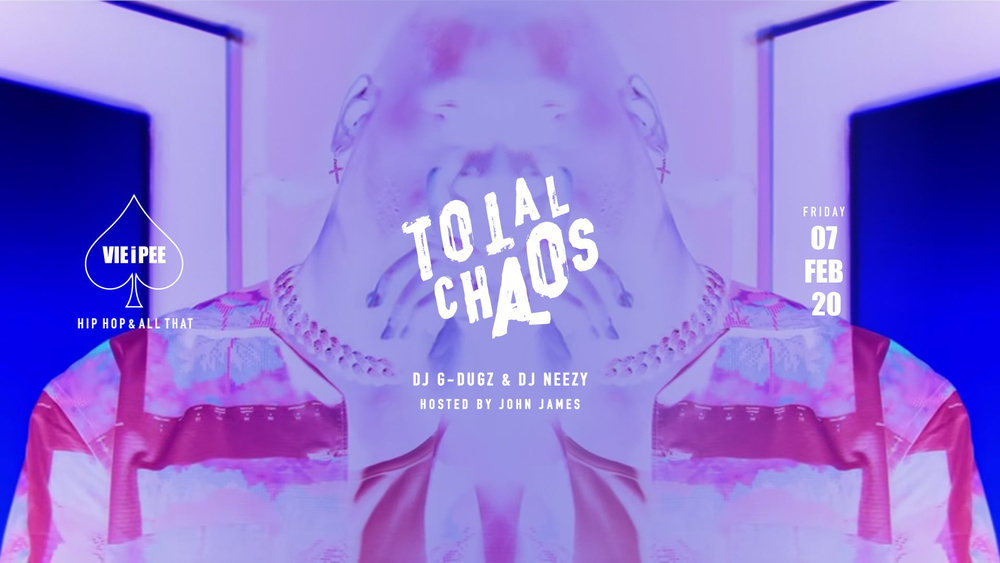 Wann?
Freitag, 14. Februar 2020
von 23:00 bis 06:00
Wo?
VIE I PEE
Waldsteingartenstraße 135, 1020 Wien
Beschreibung
We are the kids your parents always warned you about!
.. just in case you are wondering ;) TC is always on FIRE and always UP2DATE so if you like MUSIC you gonna LOVE THE CHAOS!
Join the GANG and have a good time, because we provide you that good stuff, simple as that ...
100% HipHop & all that - every Friday at VIE i PEE ,vi: ai 'pi:!
THATS IT!
==========================================
++ Start 23 Uhr
++ For table reservation please mail vip@vieipee.com