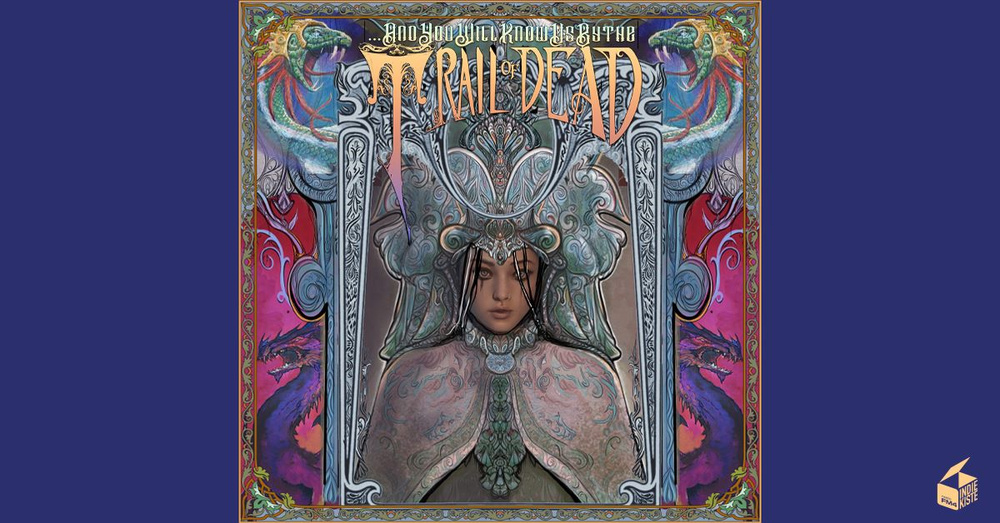 Wann?
Dienstag, 18. Februar 2020
von 19:00 bis 22:30
Wo?
Flex
Augartenbrücke 1, 1010 Wien
Beschreibung

FM4 Indiekiste mit...And You Will Know Us By The Trail Of Dead
18.02.2020
Support: Alex Henry Foster
FLEX Wien
The world's most endeared art-rock mothertruckers ...And You Will Know Us By the Trail of Dead return to celebrate the release of their tenth album X: The Godless Void and Other Stories - set for release on January 17,2020 via Superball Music in Europe and Dine Alone Records in North America.
X: The Godless Void and Other Stories leans in and reaches forth… from the synth-orchestral swell of curtain-raiser "Opening Crescendo" that recalls Hanz Zimmer and Tangerine Dream to "All Who Wander", a descending guitar-soaked high drama that simmers underlying despondance that crawls psychic. With a steady and consistent work ethic, the band has previously released 9 records and continues to charm the globe with a performance that channels a dichotomous blend of beauty and chaos. With a new line-up, AYWKUBTTOD has reverted to the live format of their earlier years, founding members Jason Reece and Conrad Keely alternating between drums and frontman duties--a musical partnership that dates back to their high school days. Appropriately, it all feels fresh as 2020 marks a 25 year anniversary for ...And You Will Know Us By the Trail of Dead.
Tickets unter:
www.musicticket.at
www.oeticket.com sowie in allen oeticket.com- Vorverkaufsstellen und europaweit über das Eventim-Vertriebsnetz.